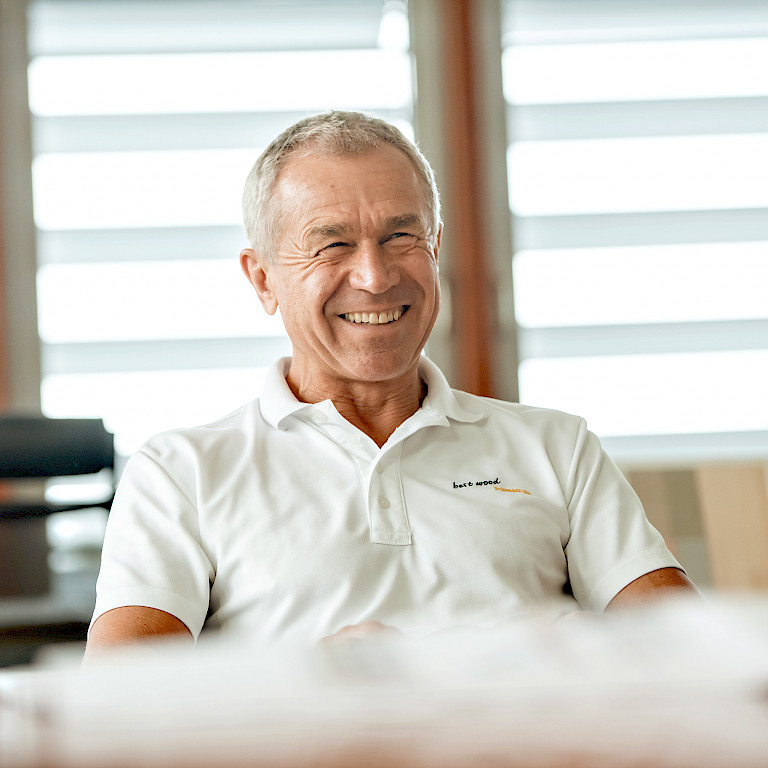 Management
Family business with a future
"Despite all the progress we have made, we also remain true to the tradition of the family business. Our positive attitude to work and the family-like manners not only characterise our corporate culture, but are also appreciated and lived by our colleagues every day."
Ferdinand Schneider
The current management
In 1993, the brothers Ferdinand, Robert and Hans-Peter Schneider lay the foundation for the further expansion of the company founded over 100 years ago. Since then, they have jointly managed the successful medium-sized company.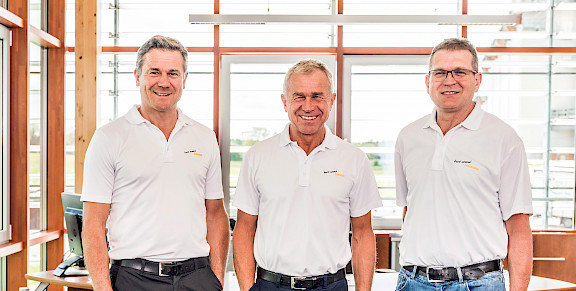 The next generation Schneider
And the next generation of "Schneiders" is already in the starting blocks: Carmen Schneider, cousin Timo and brother Max are already working in various areas of the company and will continue to run the Schneider group of companies in the fifth generation as successors. Because "where Schneider is written on, Schneider is inside" is the motto.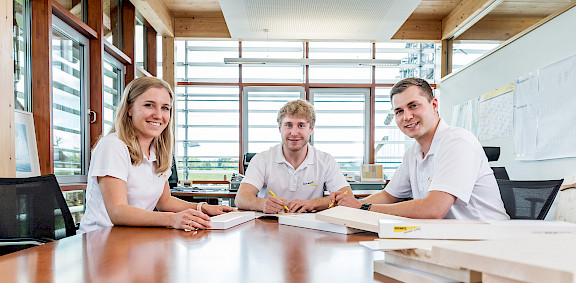 Where SCHNEIDER is written on, Schneider is inside