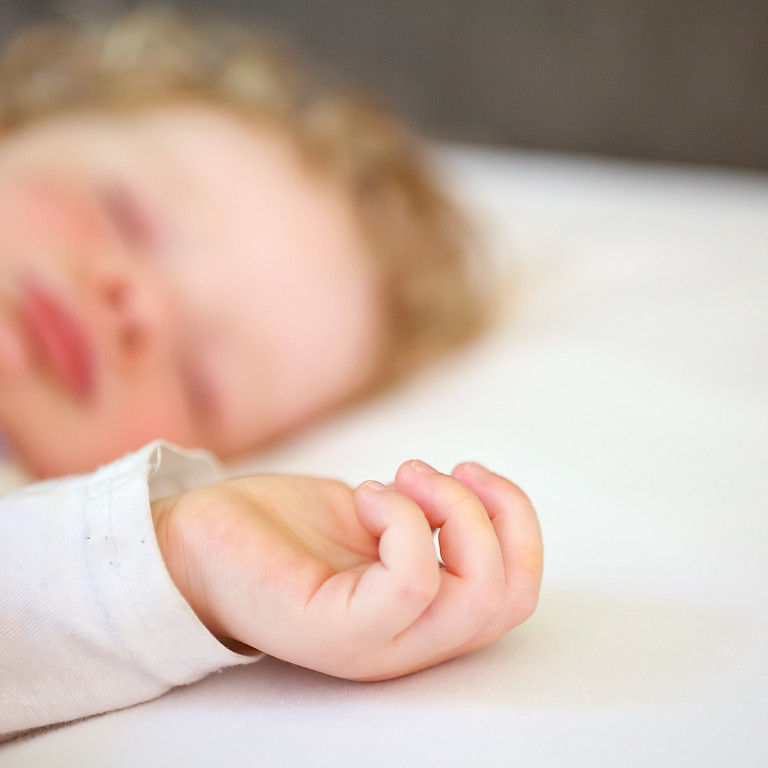 Sound insulation
Sound insulation in timber construction, with the tranquillity of nature
Whether in public buildings, apartment buildings or private homes, sound insulation plays a key role when it comes to the feel-good factor at home or in the office. Especially when it comes to impact sound, it is not only important to comply with standards, but also to pay attention to the subjective perception of neighbourly walking noises.
Those who rely on wood as a raw material for sound insulation can build on sound insulation whose values meet the standard requirements and also score in the low-frequency range - the exact data and measured values can be found in the best wood SCHNEIDER component database and sound insulation brochure. Sound insulation certificates are also part of our service.
In addition, wood as a high-performance building material can be used with maximum flexibility and is an architectural highlight with its numerous design options.
Products
You will find the right products with us!
best wood SCHNEIDER - sustainable timber construction materials for building projects with a future